A Leadership Development
Program that's on your terms.
Bring the science of human behaviour into your organisation to create a leadership program that is flexible and responsive that will grow your leaders and see your company shine.
"Never has there been a more important time to prepare and develop leaders who are fit for the future. The investment we have made and the coaching support we have received from ilume has really taken what we do to the next level. The lessons learnt and experiences gained have not only enabled our leaders to grow faster – they've benefitted the teams they lead as well."
Mark Averill
CEO and Senior Partner, PwC
"If you want to build a ship, don't drum up the men to gather wood, divide the work, and give orders. Instead, teach them to yearn for the vast and endless sea."
Antoine de Saint-Exupéry
To Grow Your Company and Increase Value, You Have To Develop Your Leaders.
But There's a Problem…
Leadership development takes time
Everyone is at a different level
Outcomes are often left up to chance
It takes too much time away from the office
There is no clear pathway
We all learn at a different pace
ilumeMe takes the challenges of leadership development off the table, allows you to develop your leaders at your pace & grow your business while increasing value.
ilumeMe is leadership development re-engineered. Based on years of ilume executive knowledge and behavioural science, we have evolved and designed ilumeMe for organisations who want to win in the modern world.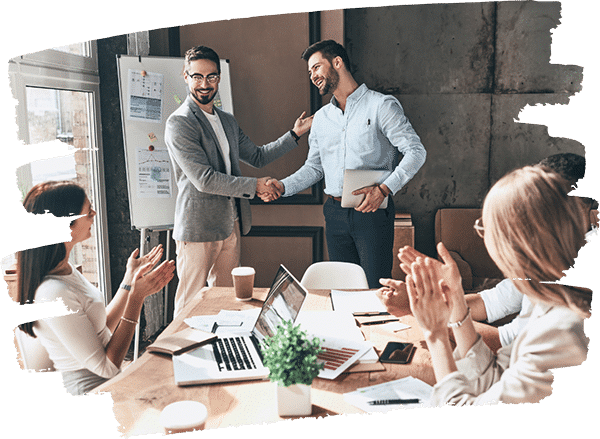 DISCOVER
Know your team better than they know themselves. It all starts with the ilumeMe Leadership Capability Assessment.
A first of its kind in the world but robustly tested with over hundreds of executives, this assessment uniquely brings together a multi-dimensional view of your people. We don't just look at personality typing and brazenly say "this is you in a nutshell".

Your people are your most precious resource, the talent that creates value like nothing else in your business so having the right insight into how they tick and how you can dial up that tick is crucial. The ilumeMe assessment gives you and your people an insight into how they think, how they respond socially emotionally and how they act through their behaviours – so much more than just an insight into personality traits.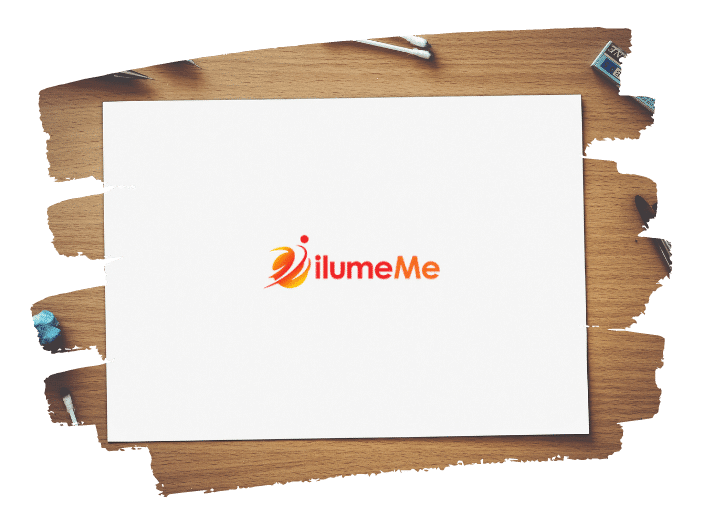 DESIGN
Your ilumeMe program is crafted to fit the user, the team they belong to and the unique needs of the organisation.
This is leadership development honed and perfected so that it harmoniously meets the needs of all three.

The level of development required for leadership changes as people grow and move into new roles and responsibilities – with flexible learning programs, ilumeMe adapts and delivers new content as and when required.

When the size of a role changes, the size of the person must change with it keeping your talent adaptable and agile - Never Stop Improving.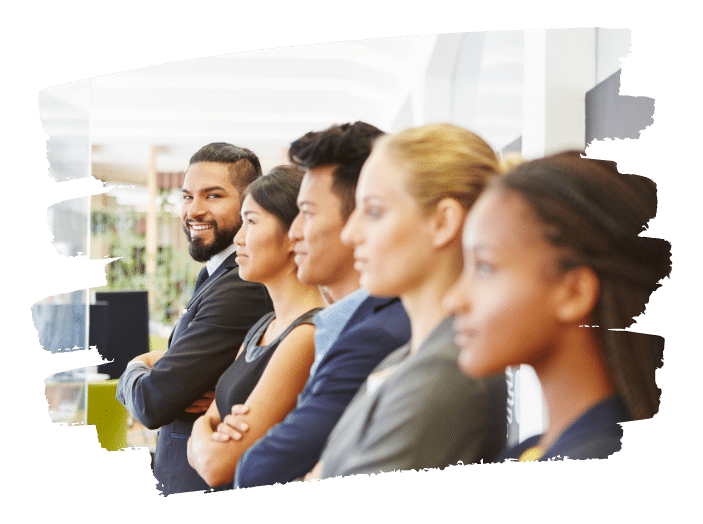 DEVELOP
Good development takes time and commitment to a journey of continuous improvement - rather than a once in career event.
Watch your people level up right in front of your eyes as they start to strengthen sustainable actions and behaviours that add incomparable value to the organisation.

Everyone learns at a pace that is best for them. Having a flexible and responsive digital learning solution that is available 24 hours a day, 7 days a week allows your people to access their program when it suits them best to learn.

Online coaches provide holistic feedback, insight and one on one coaching aligned with an individual's leadership development goals.

To ensure talent can shine, we make sure there is a perfect balance between quantitative online learning and qualitative in person coaching.
Your plan for developing your leadership team.
Book a discovery call
Meet with an ilumeMe specialist to understand the right fit for your organisation
Use the ilumeMe leadership development system
Team members will be assessed, put on a growth path & assigned a coach.
See your business grow
See your revenues increase, your people grow and your competitors freak out
Why your team will love ilumeMe
Multilevel Leadership Development
Whether you need leadership development for a CEO, CFO or team members in middle management we can provide a solution for all.
24/7 Development on your own terms
Business is no longer 9 – 5, so why should leadership development be. Take ilumeMe on the go where ever you are on whatever device.
Looking after a new style of leaders
A new generation of leaders demand a new way of learning and it's all about being digital. Luckily we've built the solution for that. Come and see what you've been missing…
We have evolved our service and specifically designed it to serve the needs of leaders in modern organisations.

If digital disruption and business progress has taught us anything in the last few years, it is that the key to success is offering the best product, to more people, with flexible options.
As one of the world's most effective and proven leadership programs, ilume is pleased to now offer ilumeMe.
This is the only multilevel, 24/7 leadership development system that is on your terms.
Could ilumeMe be what your organisation has been searching for?
It all starts with a powerful conversation.